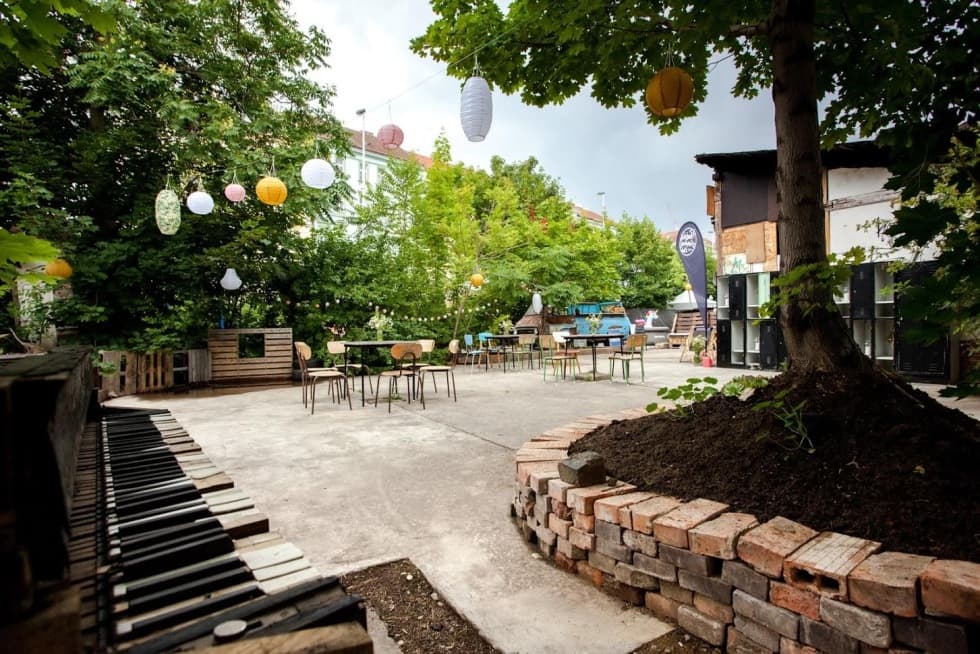 vítejte v naší nové klubovně!
Je to tak, podařilo se nám díky Radlické - kulturní sportovně získat prostor, který je minimálně do konce roku náš, takže jsme konečně někde opravdu doma! Přijďe k nám na některý z naších tréninků, zajezdit do minošky, nebo jen tak na pivo. Je to u nás pořád trochu v punku, ale o to víc si myslíme, že se vám tam bude líbit!
Kde nás najdete?
Jsme hned vedle Radlické - kulturní sportovny a dostat se k nám přímo přes Radlickou - cestičkou v křoví vedle stánku s jídlem.