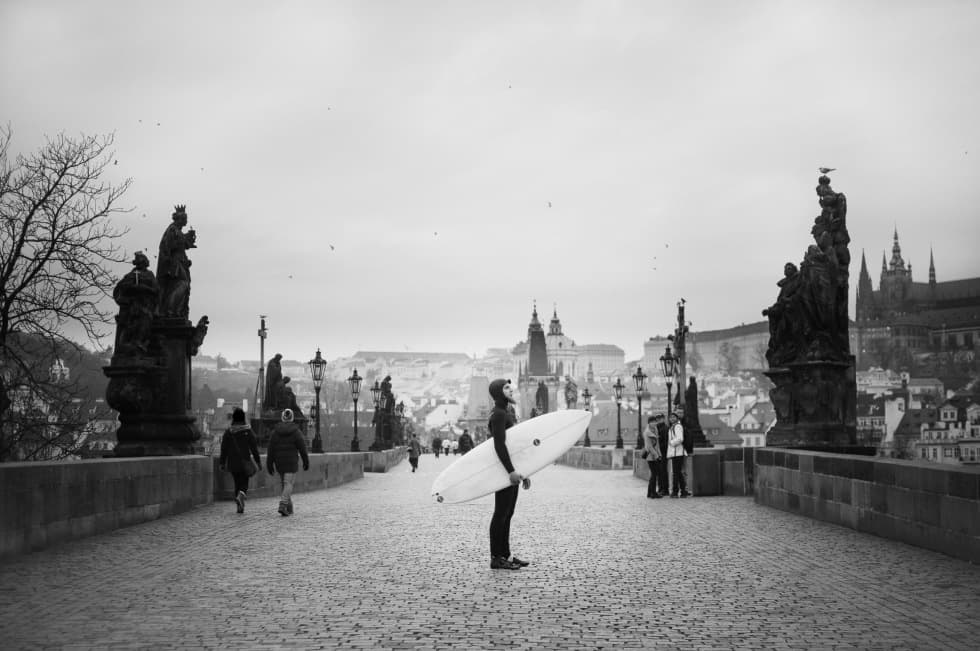 WELCOME TO THE PRAGUE SURF CLUB!
wHAT IS IT all ABOUT?
The Prague surf club has been established in October 2017 and its main aim is to help the landlocked Czech surfer survive the time they can not spend by the ocean. We want our members to meet each other, exchange experience and knowledge and use the time far away from the sea to prepare for another surf trip. To fulfil this purpose, we organize regular trainings, competitions and other events.
bECOME A club MEMBER!
Fill in the application form and become a member of our club. All the activities and the membership fees are voluntary. As a member, we will inform you regularly about our events and you will be able to use some of the advantages that us and our partners offer to you.
Come and meet us
Whether you are a member of our club or not, check out the calendar of our activities. Join us at our clubhouse on the Štvanice Island or anywhere else during any of our training, competition or event. We will be happy to meet you there!
follow us on social media
All the information about the current stuff going on in the club are published regularly in our Facebook group and on Instagram.
Tag your surf photos and videos with the hashtag #vnitrozemskyserfari (landlocked surfers) and help us to broaden our community.